Board Chair
Jeremiah Schimp
Vice Chair
Paul Gage
Secretary
Noah Swiler
Treasurer
Barclay Kruse
Board Member
Jill Sonnesyn
Jill wants others to experience the same joy and exhilaration she does every time she clips into a pair of skis! In addition to the value she places on MyXC being a volunteer-based organization, MyXC also aligns perfectly with her desire to encourage kids and families to be active outdoors and to appreciate the climate we are privileged to live in.
Board Member
Tom Shaw
Tom has a passion for bringing new people into the sport and educating coaches. He is a professional ski instructor: PSIA Cross Country L3, Alpine L2, Telemark L1, Children's Specialist L2, Cross Country Education Staff. US Ski and Snowboard Level 100 coach and Technical Delegate. High school coach. Former SkiSparks club leader and coach.
Board Member
Jessica Johnson
Board Member
Steve Messick
Board Member
Ramdev Wudali
Joan Forry, Ph.D., is a certified dog trainer (CPDT-KA) and owner of The Dog Abides, LLC in Chester Springs, Pennsylvania.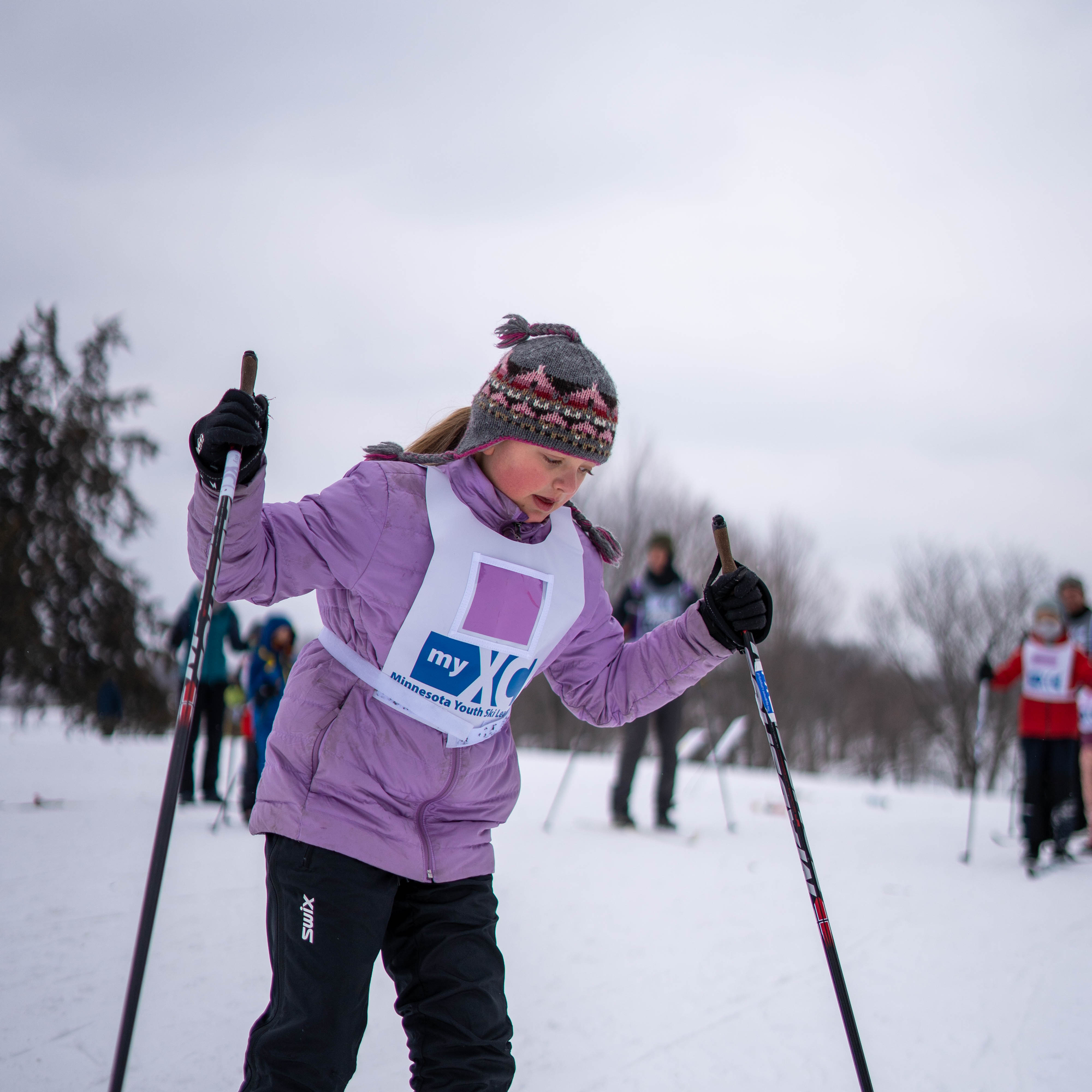 Board Member
Sandy Zinn
Board Member
Kyle Schwarting
As a transplant to MN I have gown to love Nordic skiing. The MyXC community allows me to share this joy with my kids, plus the families in the 196 Equity Club and all the skiers in the Lebanon Hills club.




Staff
Executive Director
Amy Cichanowski
US Ski and Snowboard Level 200 Coach and Technical Delegate
PSIA Level 2 Instructor
Email: amy@myxc.org
Phone: 612-227-7155
Creative Director & Head Skiwerx Coach
Simon Stouffer
Email: simon@myxc.org